February
China Nanjing International Plum Blossom Festival
Plum blossom is the city flower of Nanjing. Since 1996 Nanjing Municipal Government has held China Nanjing International Plum Blossom Festival at Plum Blossom Hill which is located in the Zhongshan Mountain Scenic Area each year. Now the festival has become a state-level tourism event renowned at home and abroad. Many blossom themed activities are held during February and March, which attract millions of visitors.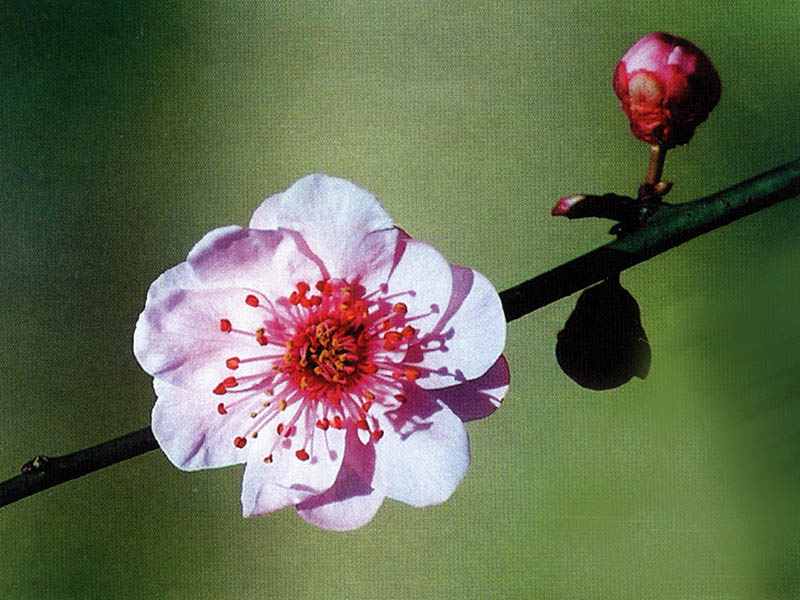 Photo from Internet
Qinhuai International Lantern Festival
Qinhuai Lantern Festival is an important component of Qinhuai culture and a famous traditional festival of Nanjing. It has been successfully held for 26 years in the Confucius Temple-Qinhuai Scenic Belt since 1985. Each year from Jan. 1 -15, up to several million Nanjing citizens and tourists visit the lantern shows.
October
Tangshan International Hot Spring Culture Tourism Festival
Tangshan is a very famous hot spring resort of China. It used to be exclusively for imperial families in ancient times. Tangshan International Hot Spring Culture Tourism Festival started in 2009. Many hot spring experts and international tourists come to attend various activities and forums related to hot springs every year. The festival has become a famous vacation and leisure brand of Nanjing.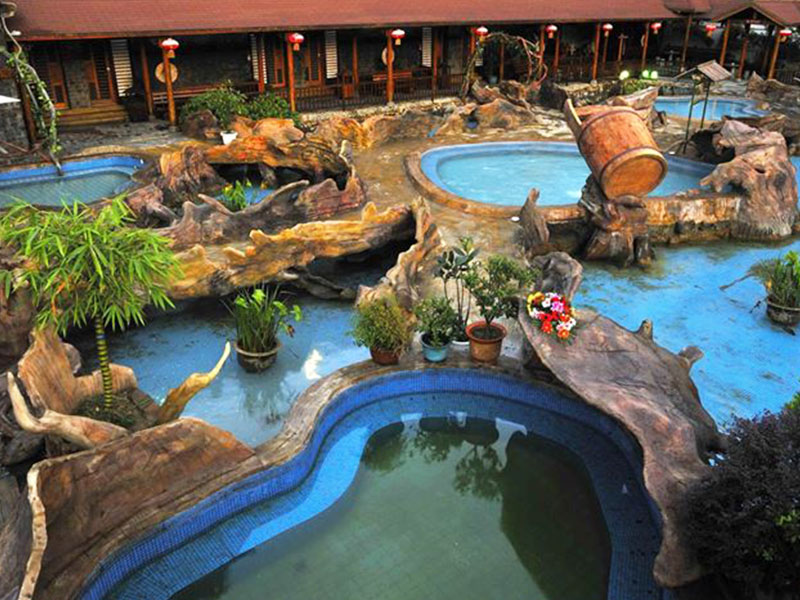 Source by Facebook @idiscoverchina