The Oriental Metropolitan Museum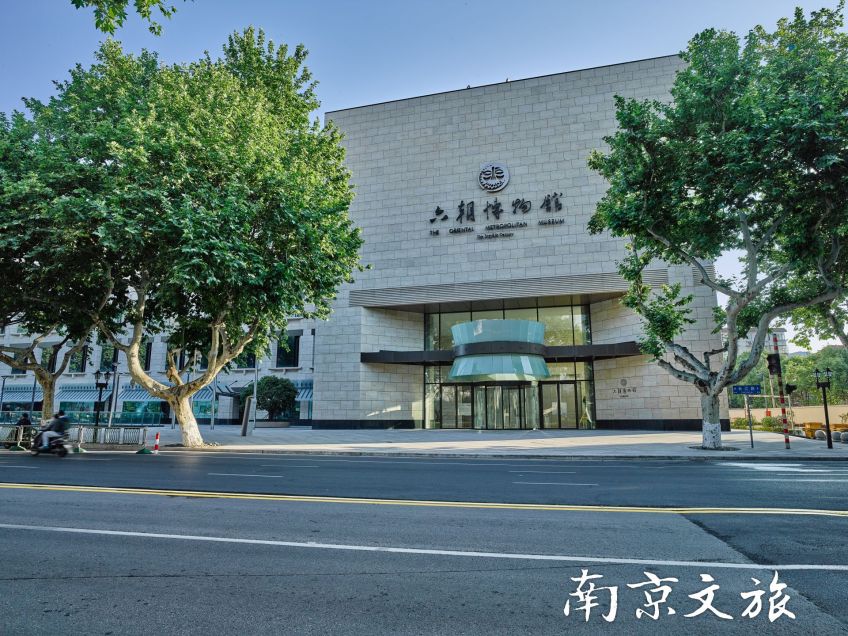 Interested in the history of the Six Dynasties in ancient China? Come and visit the Oriental Metropolitan Museum in Nanjing! The museum is part of the ruins of the original Jiankang city (present-day Nanjing) of the Six Dynasties. Here you will be amazed at a rich variety of cultural exhibits dating back to thousands years ago. Feast your eyes on unearthed cultural relics ranging from celadon ware to terracotta figurines, ancient gravestone with an epitaph, historic building components, stone carvings and calligraphy and paintings works. Take a chance to get closer to the long-established city walls as well as the ruins of grand drainage facilities. One of the exhibition halls, the "Outstanding People of the Six Dynasties", also offers an informative experience for all who visit.
Transportation:
Subway: Take Subway Line 2 to Daxinggong Station (Exit 3) and walk for about 670 meters
Bus: Take Bus No. 95, 304, 29, 44 or 65 to the Presidential Palace Station, and walk for about 200 meters.
Address:
No. 302, Changjiang Road, Xuanwu District, Nanjing