Laoshan National Forest Park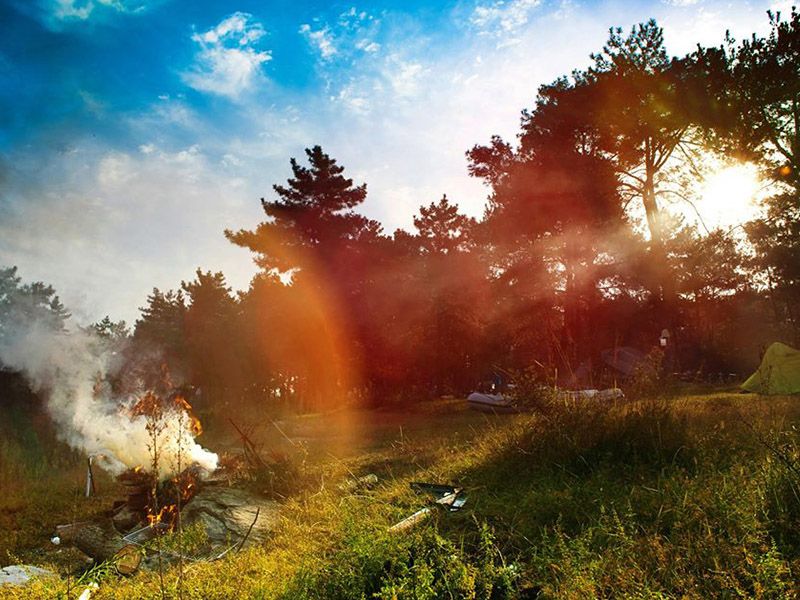 ,
Source by Facebook @DiscoverNanjing,Source by Facebook @visitjiangsu
Laoshan National Forest Park – Absolutely Shangri –la
Making for an excellent day out, as well as being heaven for mountain bikers, Laoshan National Forest Park is located on the northern shores of the Yangtze River, west of the Yangtze River Bridge and north of the Yangtze River Tunnel. The Park covers an area of 80 square kilometers with a forest coverage of 80%. In addition to the tree covered undulating hills plus various species of plant life unique to the locale, Lao Shan is also home to wolves, deer, foxes and over 200 other species of animals which each year make the area their breeding ground. Certainly the most convenient way to access Lao Shan is by car. However, bus #168 terminates at the base of the mountain a few hundred metres north of the Pearl Springs Resort. Buses #608, #610 and #611 from Hanzhong Men also stop at the park. From there one can enjoy a day's walking or biking around the mountain, but bring a packed lunch and plenty of water! Once on the mountain, there are no shops!
Opening hours:
08:00-17:00
Address:
Jiangpu Crossin Road, Pukou district