Shopping

Malls in Nanjing China
Xinjiekou Commercial Circle
Xinjiekou Commercial Circle – the Champs-Élysées of Nanjing
An array of gleaming shopping malls radiating from the intersection of Zhongshan Road and Hanzhong Road, is the city's equivalent to Times Square or Champs-Élysées. Underneath, there is another labyrinth of subway stalls stretching for miles, selling the hottest eats and knick-knacks. Delicious western gourmets are hidden inside valleys here. Take your time to find some gems.
Large Shopping Malls connected with the Metro Line1/2 Xinjiekou (新街口) Station:
Deji Plaza, No.18 Zhongshan Road, Northeast of Xinjiekou. A high-end commercial shopping center, symbol of luxury consuming.
Central Shopping Centre, No. 79 South Zhongshan Road. First Largest comprehensive shopping mall in Nanjing.
Orient Shopping Mall, No. 2 South Zhongshan Road. Middle-class shopping mall, favorite choice of ladies.
Golden Eagle International Shopping Center, No. 89 Hanzhong Road. Full of international brands.
Grand Ocean Department Store, No. 122 South Zhongshan Road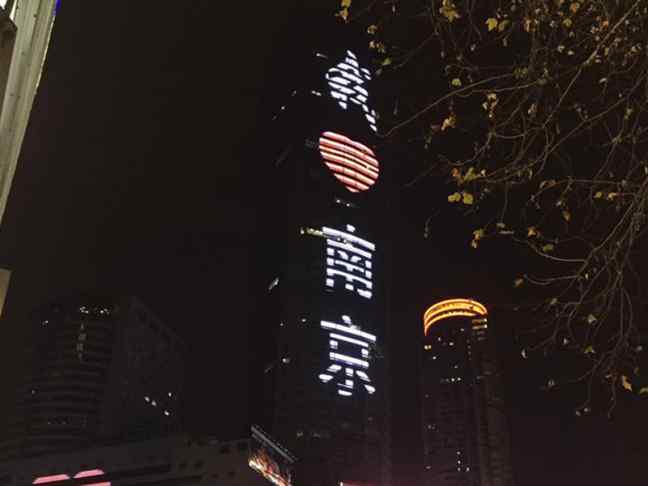 Source by @Helen Stephens on Facebook
Shanxi Road Commercial Circle
Hunan Road in this circle, second only to Xinjiekou, is nationally renowned for its 'Civilization Demo and Good Faith'. On the famous Hunan Road (Shiziqiao) Gourmet Street, which is between Hunan Road and Hubei Road, Gulou District, eateries of all cuisines, budgets and sizes are crammed into the 300-meter neon-lit strip: from grand multi-story establishments cooking Nanjingese, Sichuanese or Cantonese feasts to hole-in-the-wall stalls grilling lamb kebabs.
Foreign fare is also on the table, such as Punjabi food from India.
A popular place among the locals on the pedestrian street is Nanjing Impressions.
The two-story restaurant, with a grand façade of hanging lanterns, mixes local food, culture and drama in one sizzling pot. Diners select some of Nanjing's most iconic dishes from open kitchens, such as duck blood soup and duck soaked in brine.
All staff don traditional Chinese dress and a live performance of Chinese opera is staged every night.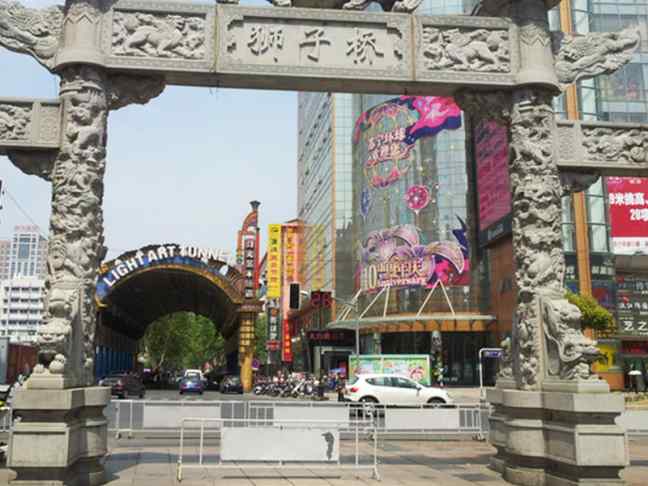 Photo from www.mafengwo.cn
South Taiping Road Commercial Street
In 1984, it was awarded the title of 'Top-10 Commercial Streets in China'. Nowadays, it has developed into 'a street of gold and jewelry trading'.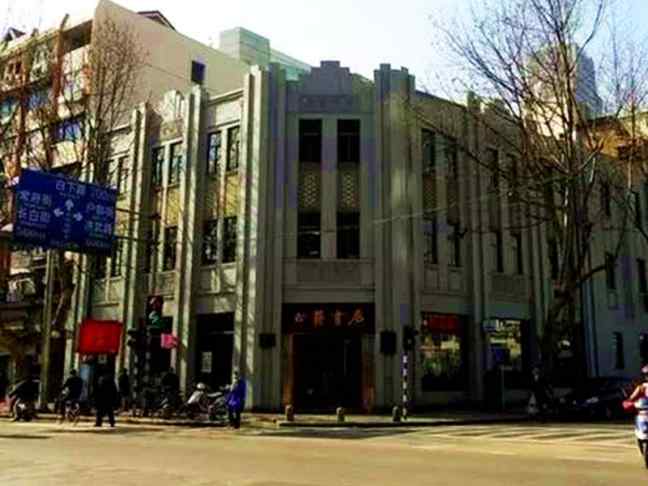 Photo from Internet
Golden Eagle Shopping Center
A popular department store with a wide selection of clothing, home goods, and a foreign food supermarket located on the upper floor.
Large Markets Address: No.89 Hanzhong Rd, Qinhuai District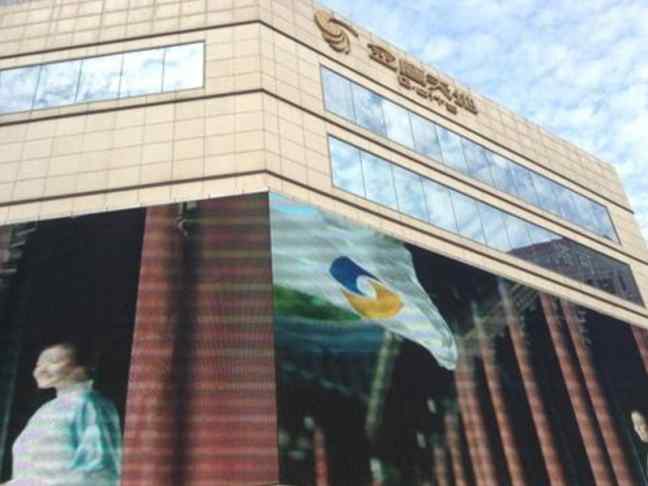 Photo from www.tripadvisor.cn
Aqua City
Aqua City – international shopping mall where western and Chinese restaurants are clustered with modern style in a cozy environment
Located at the intersection of Jiankang Road and Zhonghua Road, it is a super commercial center for shopping, movie, recreation, restaurants, hotels and many other functions.
Address: No.1 Jiankang Road
By metro: Metro Line1 Sanshanjie (三山街) Station Exit 3. Walk East along Shengzhou Road (升州路) for 5 minutes and you can find the Aqua City on your left.
Opening hours: Grocery 10:00-22:00; Restaurant 10:00-23:00; Recreation 10:00-01:00
Tips: A shopping mall just besides the Aqua City is 'Shopping Fun', a shopping paradise for girls. Besides many Chinese chain restaurants, there are various global cuisines from South Asia, South Korean, Italy, Germany, France or other nations. Western chain cafes are clustered here as well, such as Costa, Starbucks, Pacific Coffee, etc.
New City Mall
The New City Mall is quite similar in structure to a Western shopping center. This means that the shops are clearly separated and there are long and open hallways that connect them. While New City may not be as swanky as Deji, there are still a wide variety including Suning, a yoga club, brand name and knock off clothing stores, cosmetics shops, wine shops, and a variety of restaurants including Korean, Western, and Chinese. The mall itself covers a much larger area horizontally than Deji, and is attached to a large CE Mart and a Warner Brothers movie theater. If you live in Longjiang or simply want to find a mall which is far away from the constant hubbub of Xinjiekou, New City has a surprisingly large selection.
Attached to the New City Mall but not entirely connected is a CE Mart, the Chinese supermarket.
Category: Large Markets
Address: 99 Caochangmen Dajie, Gulou District, Nanjing
Zhenghong Jie
Located in the heart of Nanjing's bustling Xinjiekou district, this underground shopping mall literally rises out of the ground in a blaze of neon. Well known for its affordable and quirky fashions and accessories, Fashion Lady is an essential stop on any fashionista's tour of Nanjing.
Category: Large Markets
Address: 30 Zhenghong Jie, Baixia District, Nanjing (Center of Xinjiekou Pedestrian Square)
IKEA Nanjing
IKEA Nanjing delivers in its typical IKEA fashion. With its wide array of Western furniture, decor, imported groceries, and a restaurant on its 2nd floor, IKEA promises a satisfying experience to shoppers of all types.
The only drawback of of IKEA Nanjing is its location; it's a bit of a schlep from downtown, so you'll need to plan this outing. You can either take a cab for about 20 RMB or hop on the 60, 84 or 173 bus, getting off at the Tu Chen Tou stop.
Zhongyang Gate Commercial Circle
Located in north of the city, this new business center is quite close to Nanjing Railway Station and long-distance Bus Station.