What's

New in Nanjing China
Wonderland of thousand lights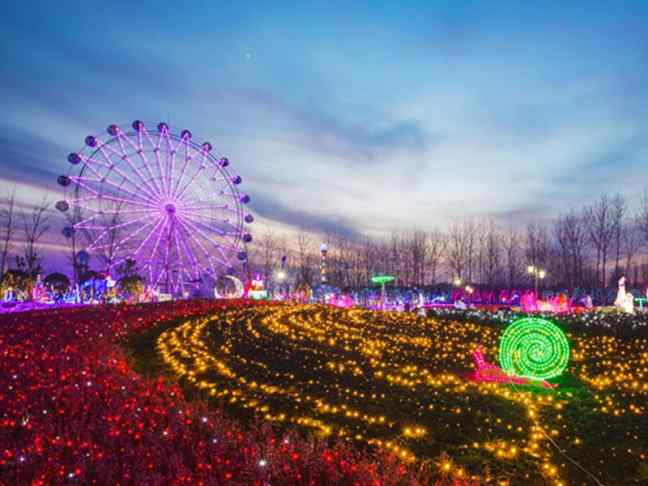 Photo by: Xinhua.com
The 2016 Fantastic Light Festival was held at Yufa Ecological Park in Nanjing a few days ago. Covering an area of over 1000 mu(about 66.7 hectares), the festival adopts 50 million LED lights to build up a fairy world with all kinds of creatures such as fairy butterfly, dolphins and rose garden.
Nanjing Lukou International Airport to launch new routes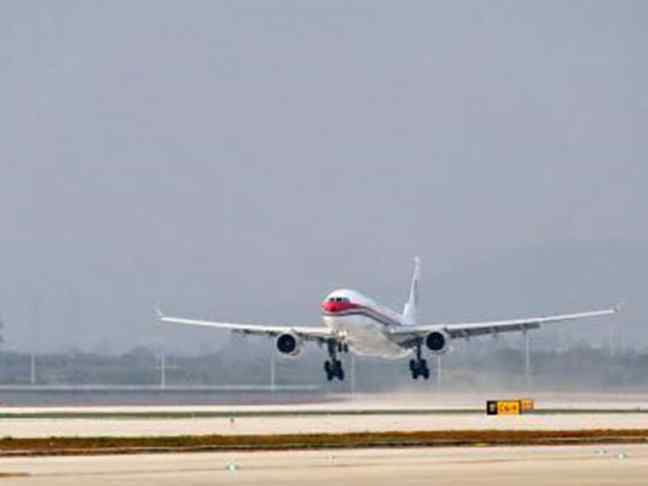 China's civil aviation industry will implement the flight schedules of winter/spring season in late October and Nanjing Lukou International Airport is expected to launch several air routes, including the non-stop North American route to Vancouver.
There are 11 new domestic air routes expected to open, including the flight from Nanjing to Enshi, Qinhuangdao and Xishuangbanna.
As for international routes,an international flight from Nanjing to North America is also expected to open. There will be three flights from Nanjing each week, taking off at 11:50 pm to Vancouver at 10:10 am every Tuesday, Friday and Sunday. The return flights will take off from Vancouver at 4:30 pm to land in Nanjing at 5:00 am every Tuesday, Thursday and Sunday.