The Center of Buddhism Culture
Since the introduction and spreading of Buddhism into China nearly 2000 years ago, Nanjing had played a decisive role in the development of the Buddhism in China. A lot of famous temples and Buddhist monks appeared here in history. Archaeological findings reappeared the parietal bone of Sakyamuni which has been treasured under the relics of a famous temple in the early Ming Dynasty recently. Therefore Nanjing becomes a Buddhism culture center in China.
Famous Temple Recommended:
Jiming Temple
Ticket: 7 RMB
Tel: +86 25 57715595
Add: NO.1, Jimingsi
Opening hours: 7:00-17:00
Transportation: Bus1,2,3,11,20,24,31,44,48,52,67,70,304/Jimingsi Lu Stop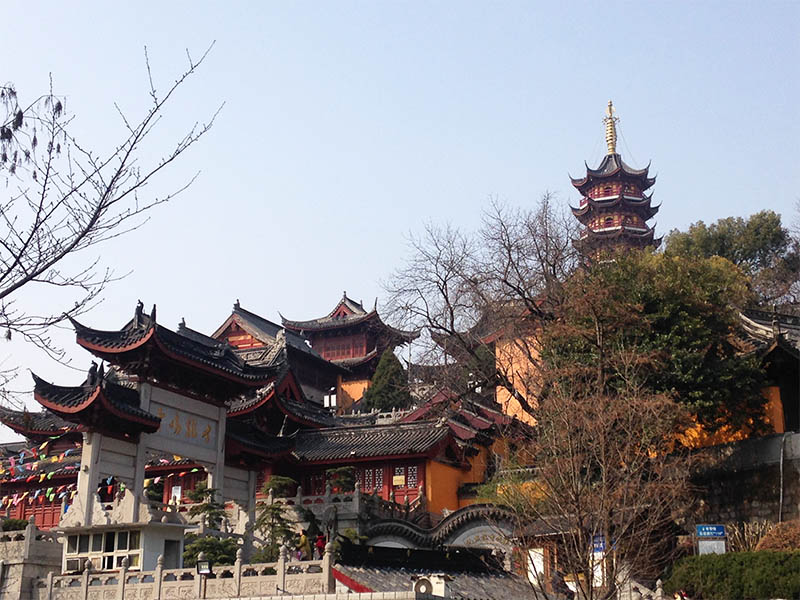 Source by Jiming Temple
Historical Relics about Zheng He
The great navigator Zheng He, who has an intimate connection with Nanjing, is an outstanding figure with a worldwide reputation in Chinese history. He made voyages for 7 times, lasting 28 years and arrived of more than 30 countries and regions. Linking up the "Silk Road on Sea", Zheng He had made a major contribution to enhancing the friendly contacts between China and Asian-African countries.
——Residing
Zheng He Park
Private garden of Zheng He's residence when he was living in Nanjing.
Ticket: Free
Tel: +86 25 84419742
Add: No.35, Taiping Xiang
Transportation: Bus 2,1,31,44,49,60,95,304 / Taipingxiang Stop
——Sailing
Treasure-ship Shipyard
It was the place where Zheng He had the famous ocean-going treasure boat built, which was also the starting point of the 7 journeys Zheng He made across the ocean.
Ticket: 30 RMB
Tel: +86 25 86227011
Add: No.57, Lijiang Road
Transportation: Bus 47, 72, 133, 307 / Baochuanyizhi Gongyuan Stop
Website: www.bccyz.com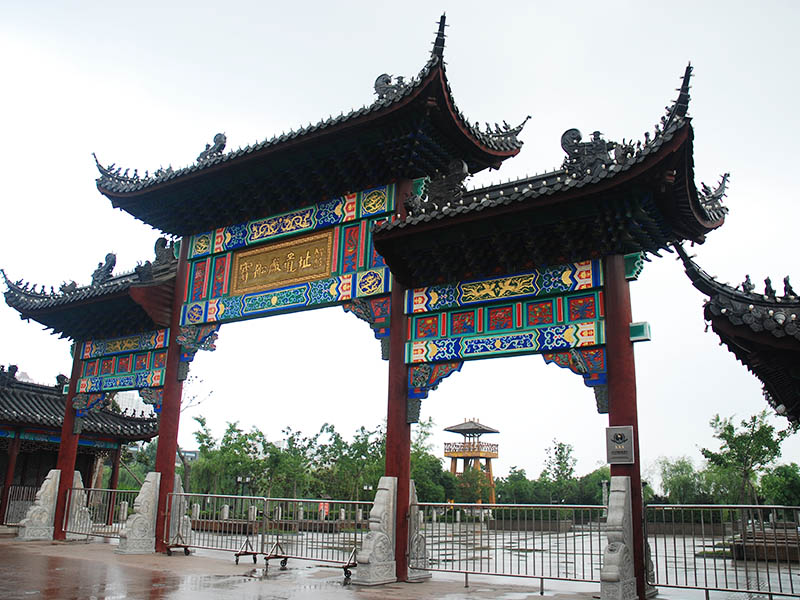 Source by Treasure-ship Shipyard
Republican-era Architecture
Republican-era Architecture – Tracing the History and Culture of the Republic of China
Dr.Sun Yat-sen's Mausoleum
Located at the south side of the Purple Montain, it is Dr.Sun Yat-sen's mausoleum who is recognized as the father of modern China.
Ticket: Free
Tel: +86 25 84446111
Opening hours: 8:30-17:00(Closed every Monday)
Transportation: Metro Line 2/ Xiamafang Station; Bus 1, 9 / Zhongshanling Stop
Website: www.zschina.org.cn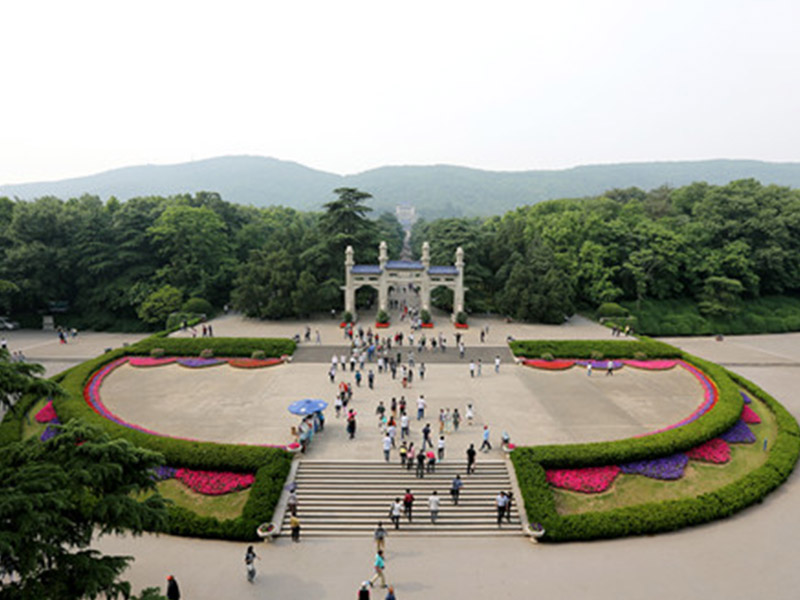 Source by Dr.Sun Yat-sen's Mausoleum