On the eve of Valentine's Day,a love film was widely spread in China's Wechat Moments. The film named "Believe in Love" was co-produced by Pizza Hut Nanjing Company, Vogue Hotel Group Co., Ltd and Nanjing Ruiting Wedding Banquet Center. What really made it go viral is its open ending, meaning the Internet users have a chance to decide how the story ends through online voting. When it comes to the topic "How to choose between love and career," it resonates with many people who are trying to balance love and career. Hence multiple touching love stories have sprung up on the internet.
On February 14th, the launch event of the film was officially held in Nanjing Ruiting Wedding Banquet Center located in the Lover's Park of Xuanwu Lake. The actor and actress of the film attended the ceremony, and a happy ending was announced to be added to the film according to the online voting result. It greatly encouraged the people who are hesitated to pursue their own love and reminded them of what a beautiful thing love is. At the same time, the aforementioned three co-producers of the film signed a strategic cooperation agreement on the event site.
Later many netizens commented: "Pizza Hut, Vogue Hotel and Ruiting Wedding have planned a very successful cross-border marketing event. We've been motivated." The brands aimed to create a closer bond with the consumers and enhance the brand's reputation by warm and thought-provoking stories.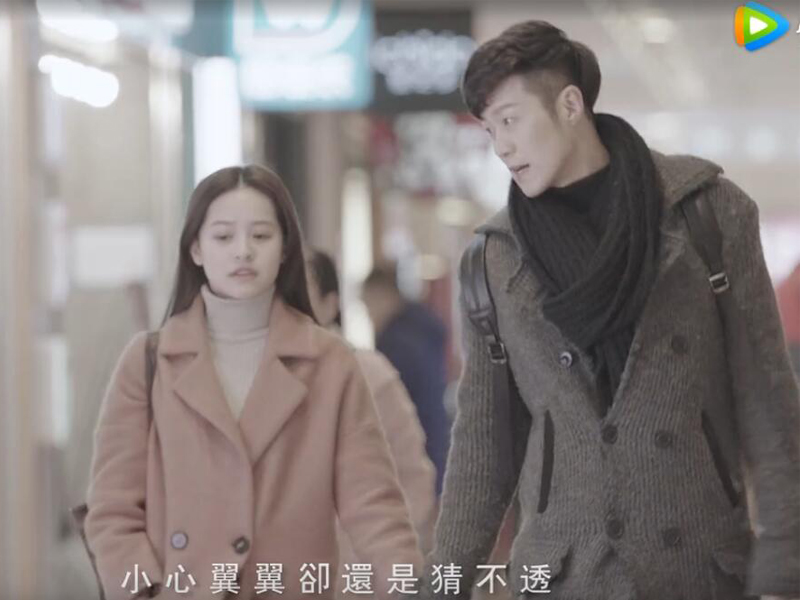 Photo from v.qq.com