Have a Date with Spring in Nanjing
--Explore the TOP 3 Elegant Things-to-do in Spring
Spring is a big deal in Nanjing.
When flowers of plum, cherry, peach, begonias, magnolias, etc. bloom in the spring breeze, the enthusiasm for spring outing is ignited among locals and travelers in Nanjing. The enthusiasm for flower appreciation has been lasted from ancient times to nowadays. On a bright sunny day in spring, you can always see crowds of people admiring the flowers.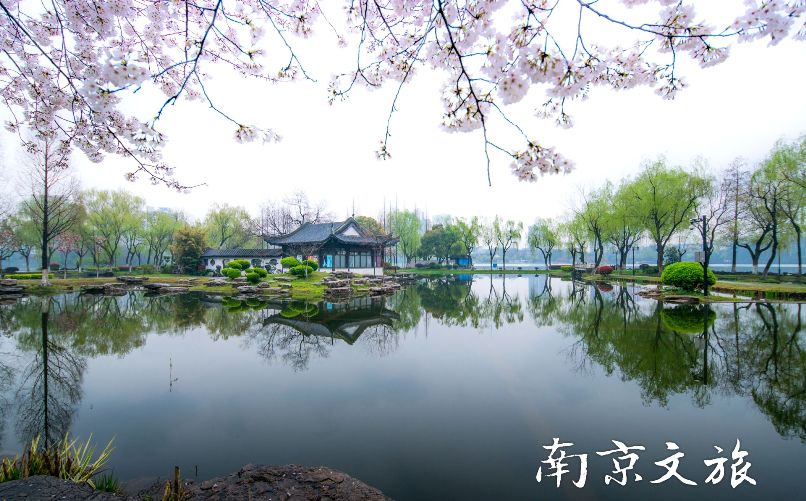 Photo Source: Nanjing Municipal Administration of Culture and Tourism
After a long winter's sleeping, awakened by the sunshine and rain of spring, thousands of new leave buds sprout from tea tress. Around Qingming (the 5th Chinese solar term) and Grain Rain (the 6th Chinese solar term), it is the best time to pick tea leaves to produce green tea. A cup of clear and transparent Yuhua tea, with the fresh green and fragrance of spring, makes you seem to be integrated in spring, with a clear and transparent mood.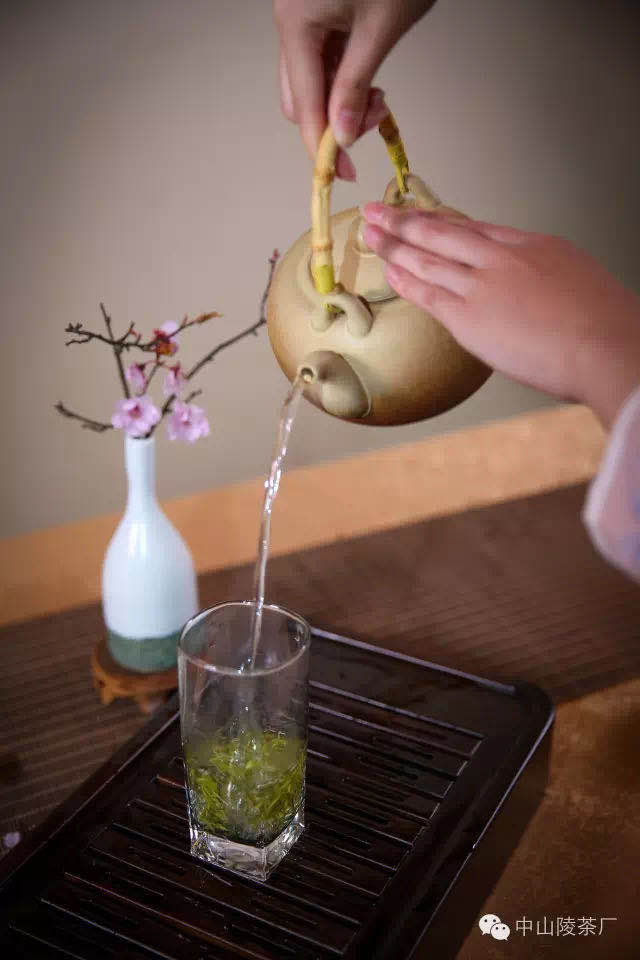 Photo Source: Sun Yat-sen Mausoleum Tea Factory
There is no better match for spring tea than a good book. In Nanjing, you can find a variety of bookstores with unique styles. They may be located in scenic areas, or hidden in the downtown, and you will always find your favored one. Reading quietly while immersed in the fragrance of tea is the most enjoyable thing to do in spring.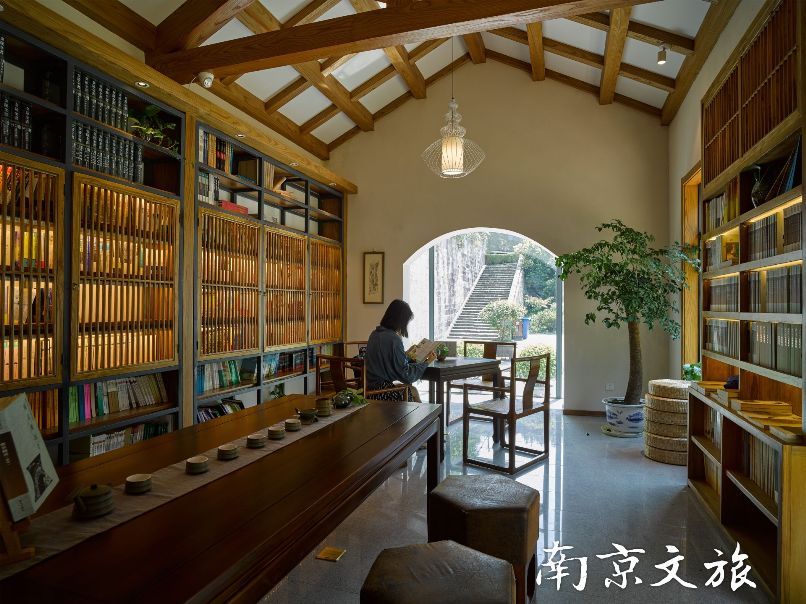 Photo Source: Nanjing Municipal Administration of Culture and Tourism
There are Top 3 elegant things-to-do in spring in Nanjing -- admiring flowers, drinking tea and reading books. When you come to Nanjing, you might as well thoroughly learn about the local culture and experience all these elegant activities like locals!
Travel Tips:
Spring in Nanjing generally starts from March and ends in May. People may usually feel comfortable and wear light clothes during this time. However, in the slightly cool mornings and evenings, a coat may also be needed. The monthly average temperature of Nanjing from March to May is as follows for your reference.
| Month | Daily Average Temperature (Maximum) | Daily Average Temperature (Minimum) |
| --- | --- | --- |
| March | 16 °C | 7 °C |
| April | 23 °C | 13 °C |
| May | 28 °C | 18 °C |