Ruins of the Ming Palace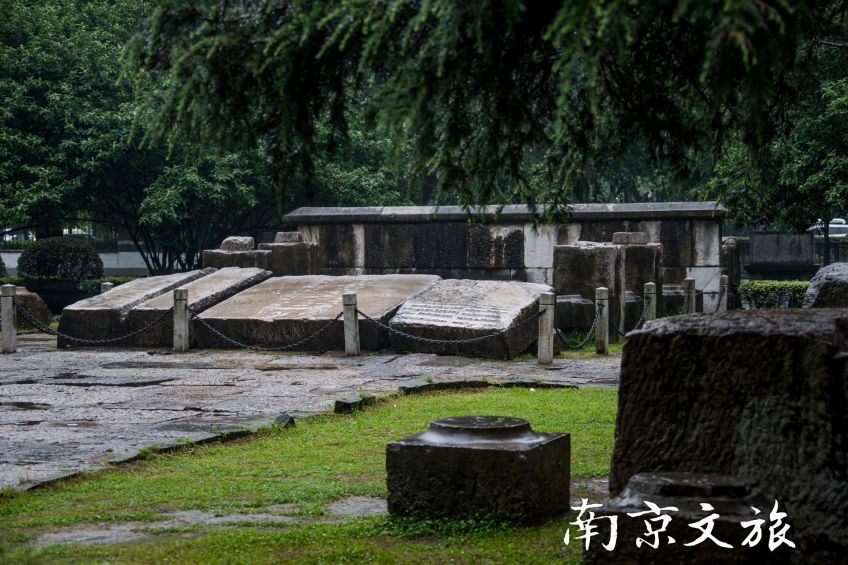 Located on the northern and southern sides of Zhongshan Road, the Ming Palace covers an area of more than one million square meters, making it the world's largest palace in medieval history. Zhu Di, an Emperor of the Ming Dynasty, even built Beijing Imperial Palace in imitation of Ming Palace when he moved the capital from Nanjing to Beijing. It exerts a profound influence on the architectural layout and form of many palace buildings, including not only royal buildings built in the Ming Dynasty but also those in foreign lands. For example, we can find some similarities between it and the Gyeongbokgung Palace in Seoul, Korea, and the Hue Royal Palace in Vietnam. Official buildings in the Ming and Qing dynasties were also built in the same architectural and decorative style with that of the Ming Palace.
Now all that remains are only some ruins left in the Wuchao Gate Park and Ming Palace Ruins Park after three times of destruction in history. Still, when standing on the ruins of this once huge palace, we can imagine how magnificent it used to be.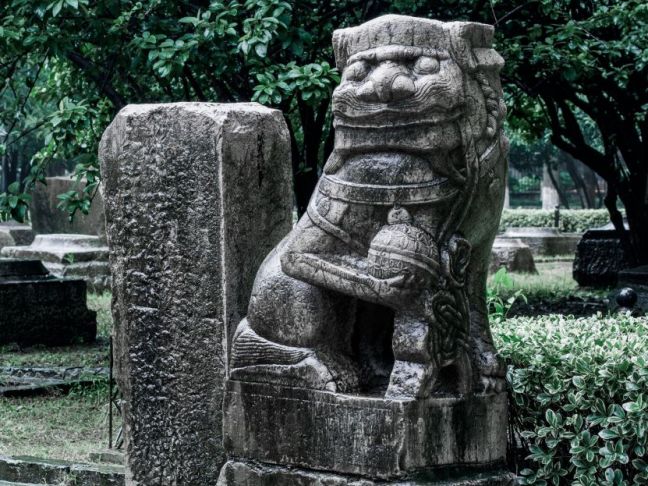 Transportation:
By subway: Subway Line 2 to "the Ming Palace" Station (Exit 2)
By bus: Bus No. 17 to "Houzaimen South" Station, or take Bus No. 118, 115 to "the Ming Palace South" Station
Address:
No. 311-2, Zhongshan East Road (next to the South Gate of Wuchaomen Park), Nanjing