Nanjing comes alive when spring arrives. Everything turns green in the time-honored city. It's definitely the best time to discover the beauty of nature!
Treat yourself to a spring tour and explore three best things-to-do in Nanjing. You can plan an enjoyable outing, climb lush mountains or simply walk through the shopping district to taste locally-owned delicacies so fresh on the table. And slow down your pace to discover Nanjing's most fascinating natural scenery and cultural heritage of bygone days.
No one would ever say no to spring outings. This is particularly true of Chinese of all generations. Just imagine the picturesque countryside, the woodland, the lake, the green grassland, the soft breeze, fragrant flowers and chirping birds.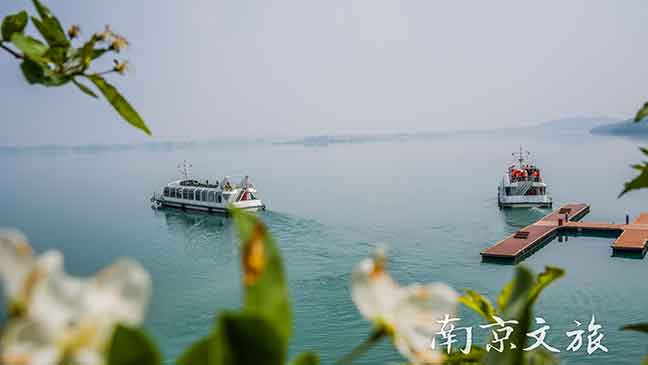 (Pic. 1: Jinniu Lake)
Spring is also a perfect time for mountain climbing and sightseeing. Pick a bright sunny day to travel across the misty hills, with sunshine and natural landscape be your company. Climb higher to gaze into the distance to see the old city lie in the bosom of enchanting scenery, you will be totally immersed in spring joy.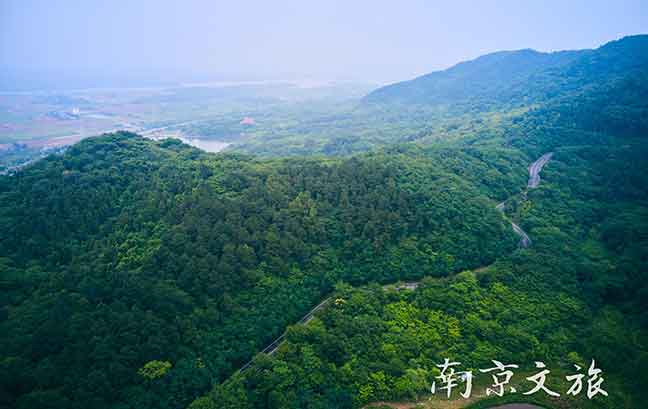 (Pic. 2: Wuxiang Mountain)
A feast for the eyes is far from enough. You've got to get a feast for your stomach too. Think about wild vegetables from the fields, freshwater fishes and seafood of the new season. They are all ready for you!
(Pic. 3: Food stalls in Nanjing)
Spring outings, mountain hiking and wonderful cuisine tours in Nanjing—don't hesitate to add these top fun activities to your travel bucket list!
Travel tips:
Spring in Nanjing generally starts from March and ends in May. Visitors are recommended to pack some light clothes, and a coat may also be needed in slightly cool mornings and evenings. Check out the temperature changes in Nanjing from March to May before the trip.
| | | |
| --- | --- | --- |
| Month | Daily Average Temperature (Maximum) | Daily Average Temperature (Minimum) |
| March | 16℃ | 7℃ |
| April | 23℃ | 13℃ |
| May | 28℃ | 18℃ |