Jinling Sutra Publishing House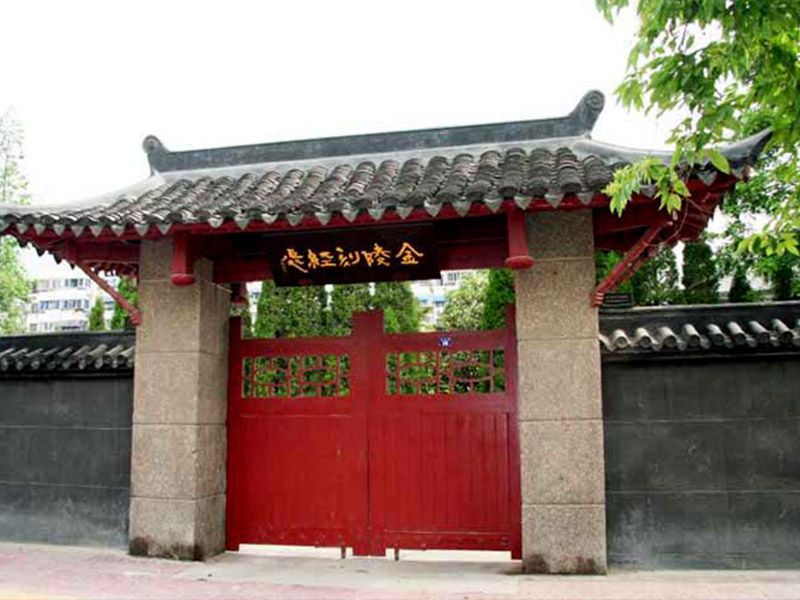 ,
Source by Jinling Sutra Publishing House,Source by www.news.cn
Jinling Sutra Publishing House is a famous Buddhist cultural institutions and the birthplace of Buddhism revival movement in China. It was founded by Yang Renshan in Tongzhi fifth year of Qing dynasty (1866). He was born in Anhui province in 1839; following in his father's footsteps, he became an officer in the Qing army, and joined his father in the war against the Taiping.
Yang stayed in Nanjing after the rebellion had been put down, dedicated himself to the study of Buddhism, and two years later he pooled his resources with those of ten other laymen to found this house. There is now an on-site museum with information about Yang's life, and about the history of the printing house; it also holds copies of many of the texts produced under his supervision. Of perhaps greater interest is the library next door. In addition to the first plate ever carved here – the frontispiece of 'The Most Excellent Four Books on this Pure Earth' – the stacks contain a total of 130,000 block sutras, of which 47,000 were made here. The plates are black with age and use, and many need repairs before they can be used again. It is the biggest collection of its kind in the world.
Jinling Sutra Publishing House now is the publishing center of Chinese woodcut Buddhist sutras in the world, with more than 130,000 pieces of all kinds of Buddhist versions and various Tibetan tripitaka.
However, Jinling Sutra Publishing House is not open to the tourists.
Transportation:
Bus 60, 80, 306, 313 / Huaihai Stop
Opening hours:
Not open to visitors
Address:
NO.35, Huaihai Rd, Qinhuai District