Nanjing prides itself on a long history and profound cultural heritages. There's nothing better than embarking on a journey to this time-honored city and explore its historical sites in autumn days! Start your journey by visiting the great cultural legacies our ancient ancestors have left, and walk around the city to check out its magnificent historical and cultural attractions. You will be impressed by the rich heritage of the city, through which one can catch a glimpse of China's splendid history.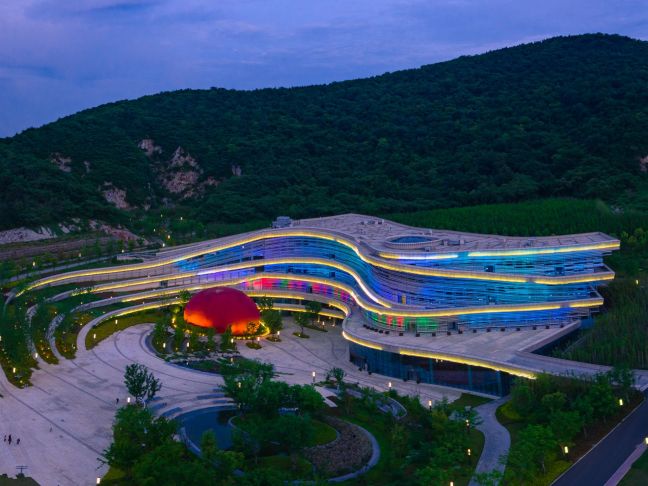 Tangshan-Fangshan National Geopark Museum
Nanjing Homo Erectus Fossil Site
(About 600000-350000 years ago)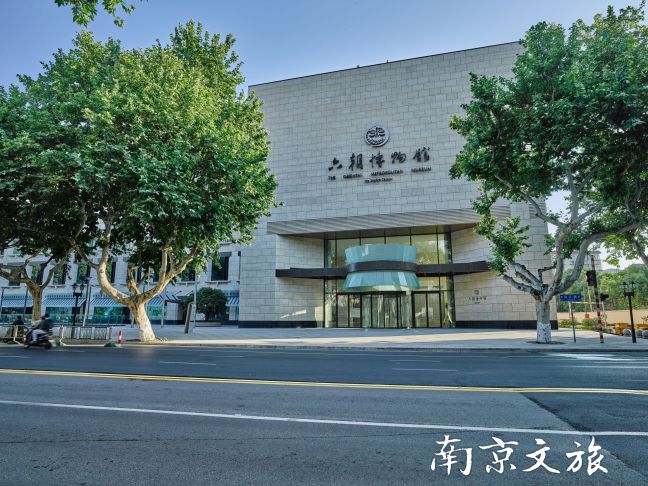 The Oriental Metropolitan Museum
The former site of the Jiankang City, the capital of the Six Dynasties
(229-589 AD)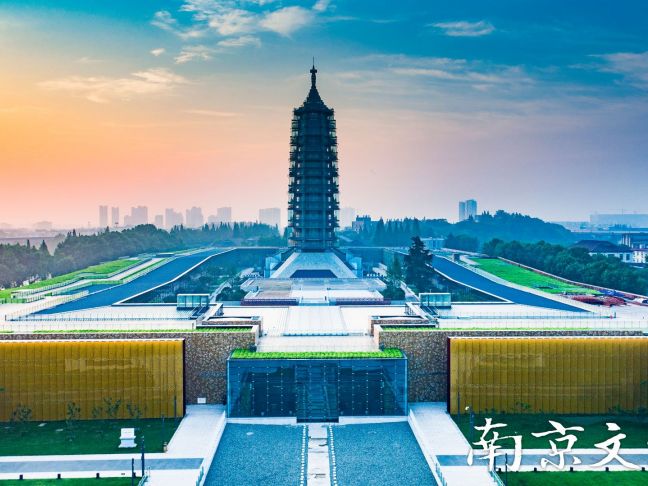 The Grand Baoen Temple Heritage and Scenic Area
Built in the Eastern Wu Dynasty (240 AD)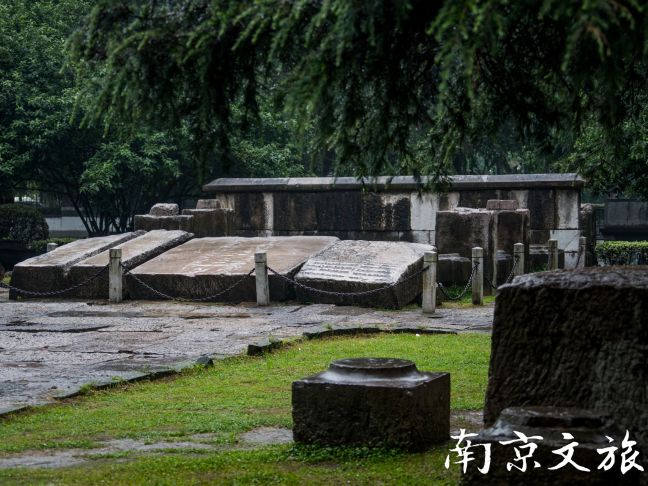 Ruins of the Ming Palace
Built in the Yuan Dynasty (1366 AD)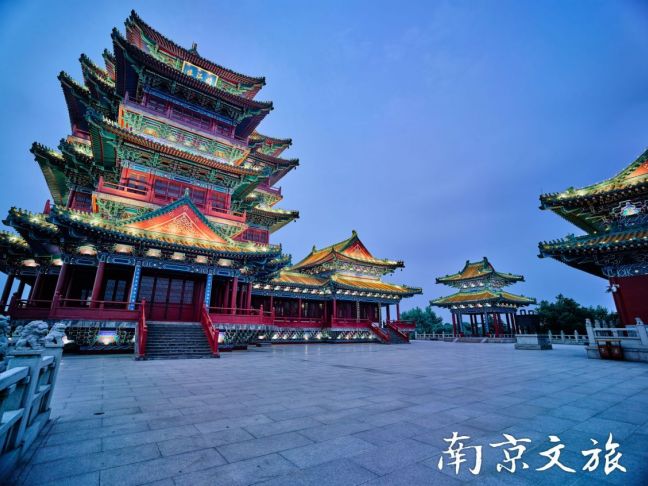 Yuejiang Pavilion
Originated from the Ming Dynasty (1374 AD)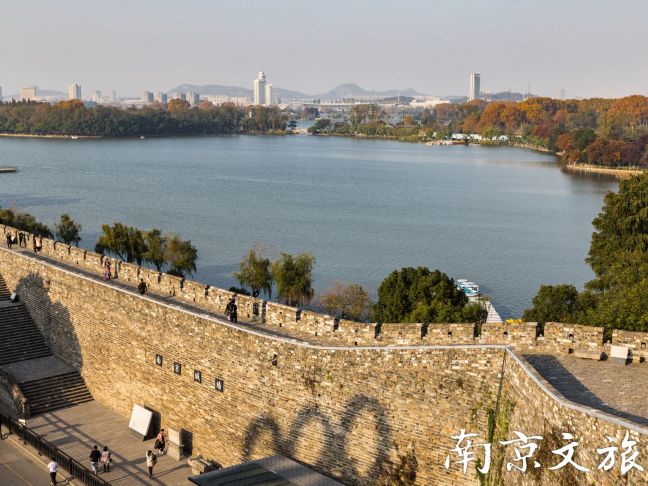 Nanjing Taicheng Wall
Built in the Ming Dynasty (1386 AD)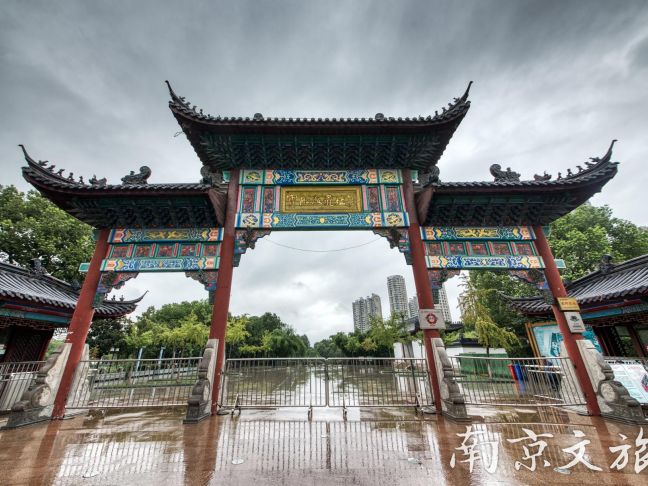 Zheng He Treasure Ship Park
Built in the Ming Dynasty (1403-1424 AD)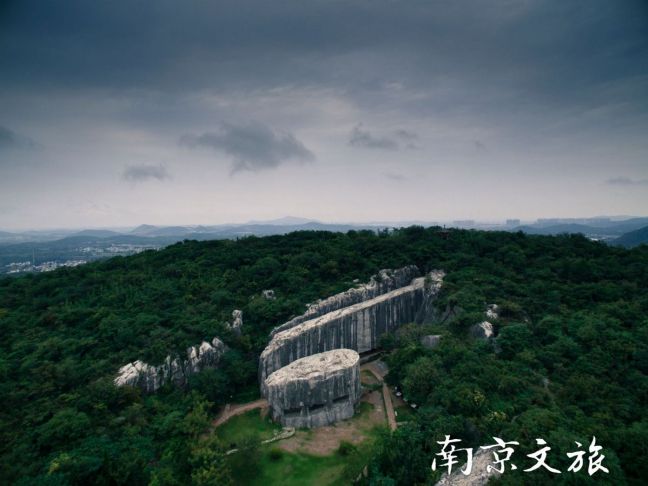 Yangshan Stele
Built in the Ming Dynasty (1405 AD)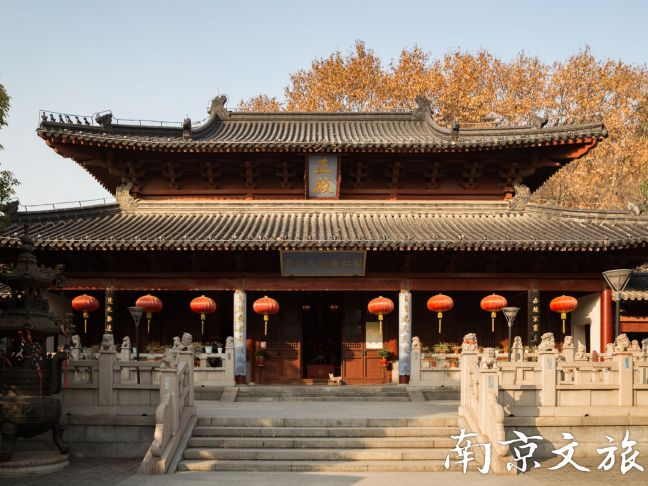 Tianfei Temple
Built in the Ming Dynasty (1407 AD)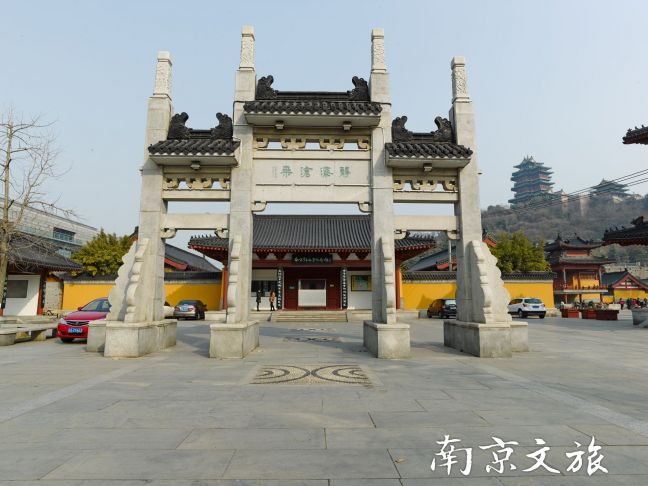 Jinghai Temple
Built in the Ming Dynasty (1411 AD)
Historical Museum of Taiping Heavenly Kingdom
Since the Ming Dynasty (1368 AD)
Travel Tips
It is highly recommended to take a tour of the Tangshan-Fangshan National Geopark Museum and Yangshan Stele together as the two scenic spots are close to each other.
A one-day journey of exploring the Yuejiang Tower, Tianfei Temple and Jinghai Temple will mark a perfect tour route and save you much time.